Want to be part of the GO Sports Legacy? Join our GO Champions Campaign and have your name memorialized on our Community Donor Wall for the life of the building!
The initial fundraising campaign is done, the building is complete and what a wonderful space it is. The Saville Community Sports Centre (formerly GO Community Centre) has become the place to be since opening it's doors in 2011. It has provided space for many events and has become a centre for families to come and enjoy fitness together.
It is time to launch our next campaign! The Saville Community Sports Centre is a place for athletes and athletic supporters to become champions in their own minds and during competitions. It is easier than ever to become a GO champion, with a simple donation you have the opportunity to support our programs, and ensure that we have the best facility possible. The funds raised for this campaign will go towards the maintenance and improvements of the facility.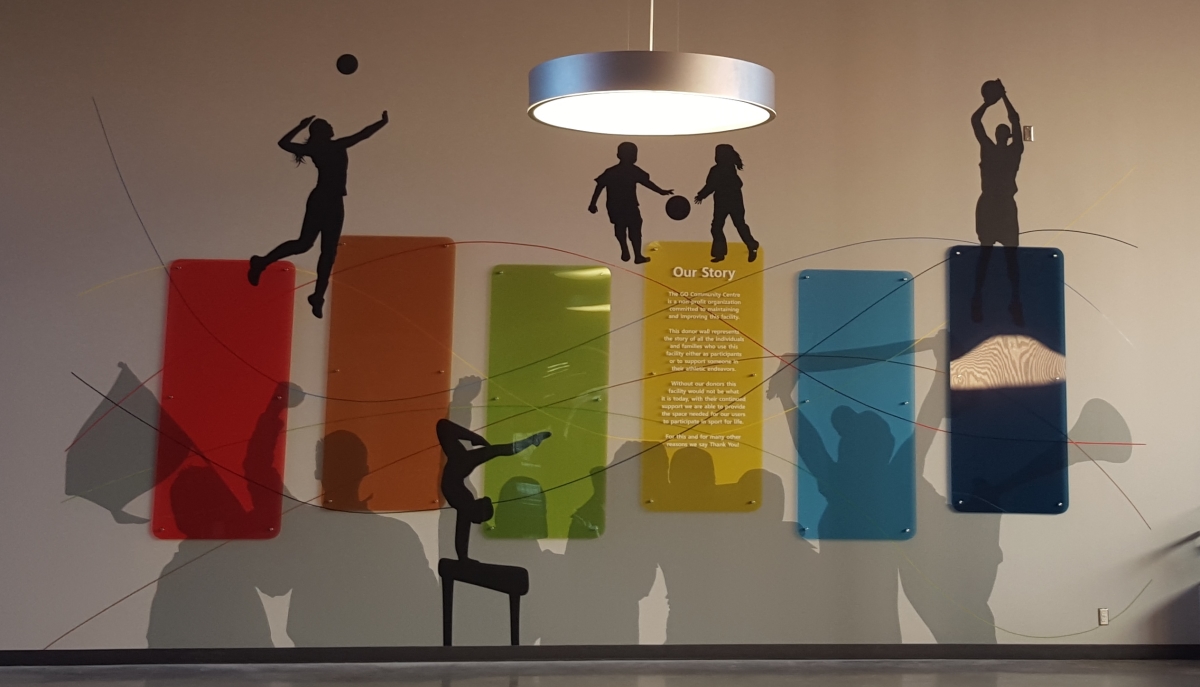 All donations over $100 will earn you a spot on our donor wall that will be there for the life time of the building. All donations under $100 will be recognized on our website.
| | |
| --- | --- |
| Olympic Champion | $5,000 or greater |
| World Champion | $2,500 to $4,999 |
| National Champion | $1000 to $2,499 |
| Provincial Champion | $500 to $999 |
| Regional Champion | $100 to $499 |
| Supporter | $99 or less |
To make a donation you can go to our donations page here or fill out this pledge form to mail in or bring in person. Donations can also be made via United Way, this can be done through one time donations or payroll deductions as long as you designate the GO Community Centre to receive the donation. If you have any questions regarding how to do so please contact us. If you choose to make donations through payroll deductions please email sponsorship@gocentre.com so you can be recognized at the appropriate level.
Any questions about donations you can contact:
Pierre Dickner
Sponsorship Committee Member
sponsorship@gocentre.com
(780) 492-8600